Ken Faulks
I work both en plein air and in the studio.  Oil is my main medium and enjoy watercolour and acrylic as well.
I love the abstractness of paint and what a brush stroke or a blob of paint can do.  Painting en plein air is a great process.  It's a challenging and satisfying one.
Although my work is generally representational, I also enjoy non-representational painting.
Whether painting en plein air or in the studio, the reference I'm painting from is only a starting point.  When done, the painting and more specifically the paint is what's left to look at and consider.  I'm no  longer looking at a tree, a field, rocks, water or clouds. I'm looking at a painting… a three dimensional object.
At the end of the day, I consider the paint itself to be the subject.  Therefore, it's important for the paint be doing something interesting, to engage the viewer and bring them back for more.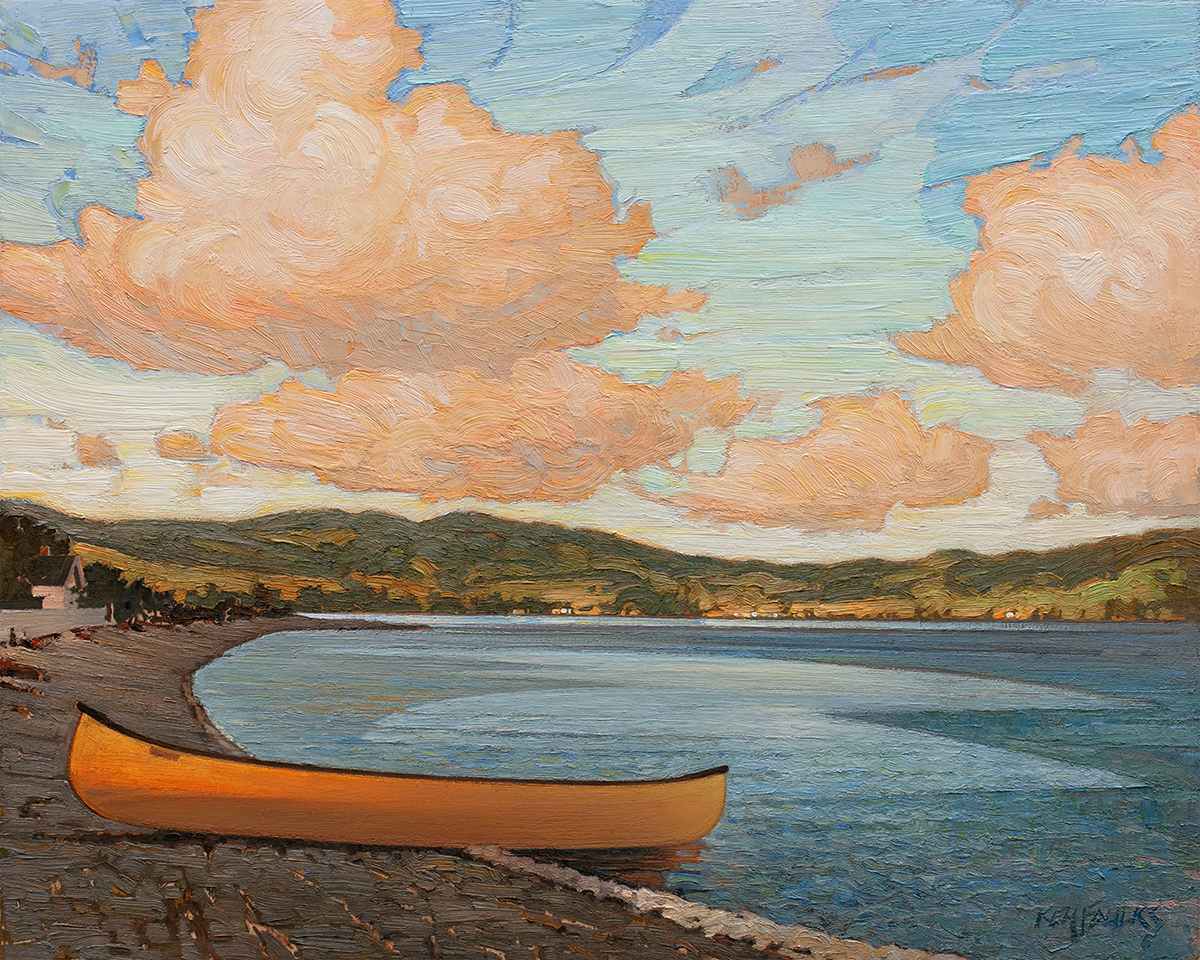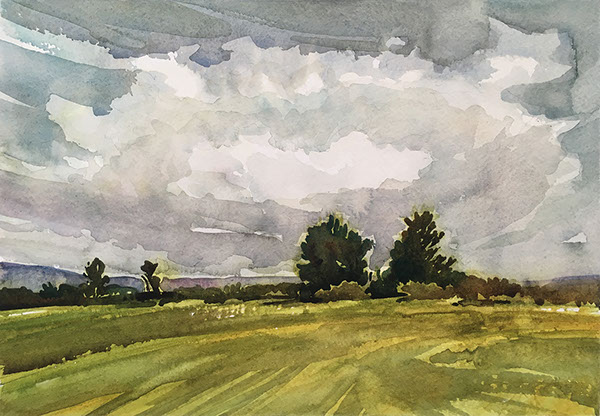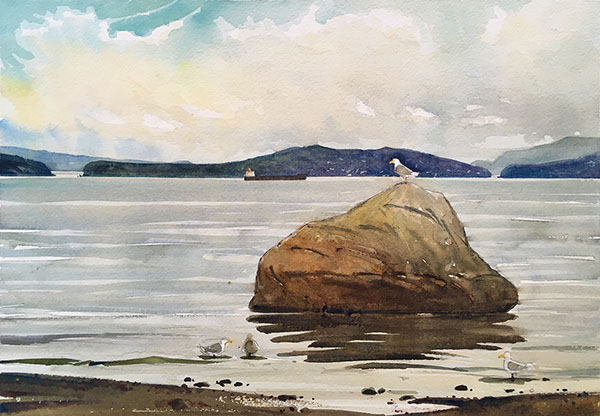 Ken Faulks Paintings for Sale
[et_pb_shop _builder_version="3.3.1″ type="product_category" include_categories="49″ columns_number="0″ /]