Don Eaton
I was born and raised in Duncan B.C. I've always had a love and fascination of nature, and in my younger life, spent countless hours wandering the Koksilah River, fishing and observing the intricacies and colours of life on the river. For several years, we lived on a farm that bordered the river. Long summer days with dappled light under and around the trees, and deep shadows laying over the water, never failed to intrigue my senses. These were wonderful, solitary times and I was mostly alone with my thoughts, immersed in the life of the river.
Through the years, I did shows, was juried into the Federation of Canadian Artists, and sold many, many works through lots of different venues. Although most of these paintings are still alive and floating in the back of my memory, where they went, or to whom they went, comes and goes. It still surprises me from time to time, to walk into a friends or family members home, and see a painting that I had completely forgotten about.
I have found the creative process, although, by necessity, a solitary process, is in the end about letting others share in my vision of the world around us. If I can evoke a feeling or response with a painting or drawing, then maybe in some small way, I have succeeded.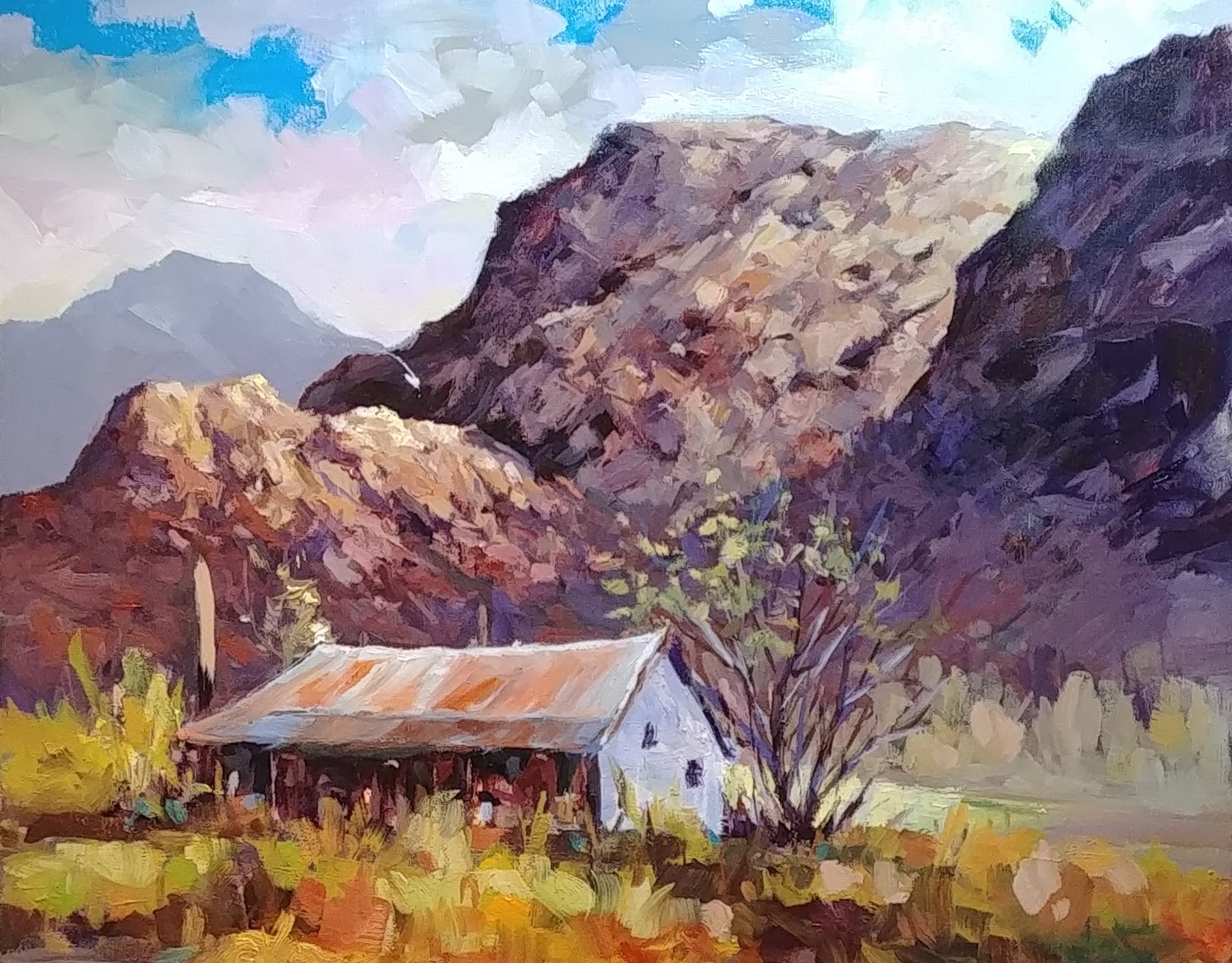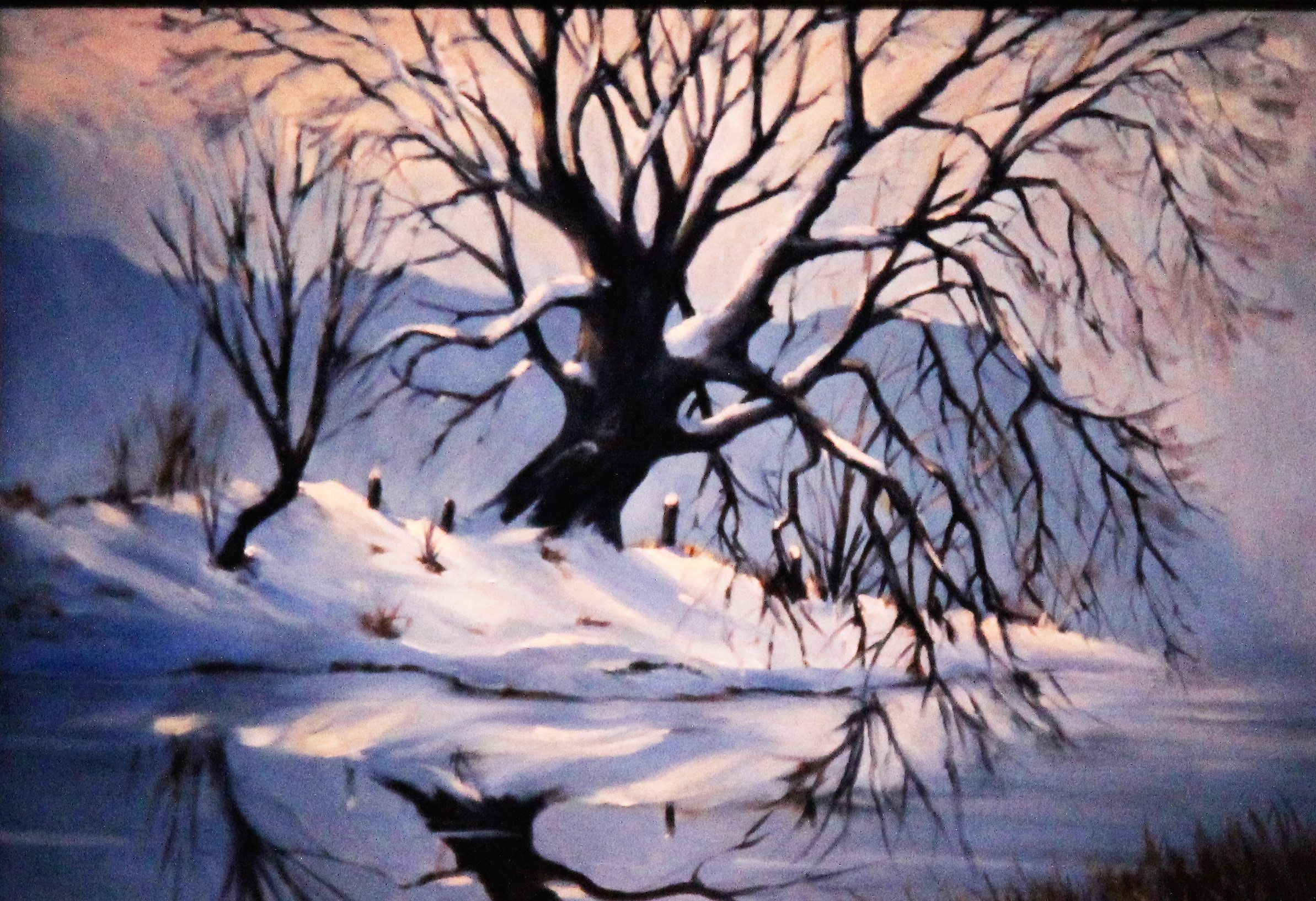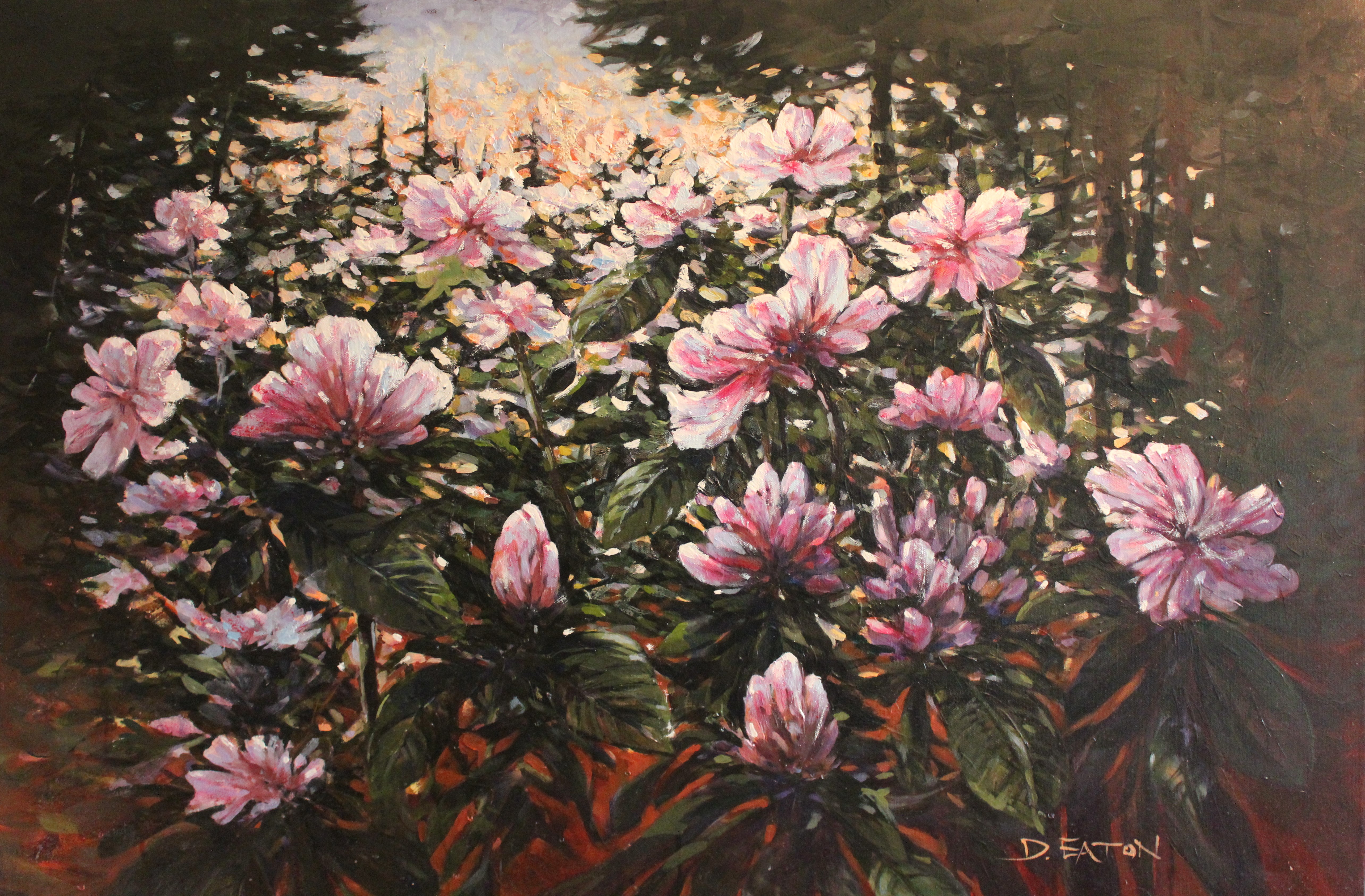 Don Eaton Paintings for Sale
[et_pb_shop _builder_version="3.10″ type="product_category" include_categories="53″ columns_number="0″ /]